Capture every moment,
share the joy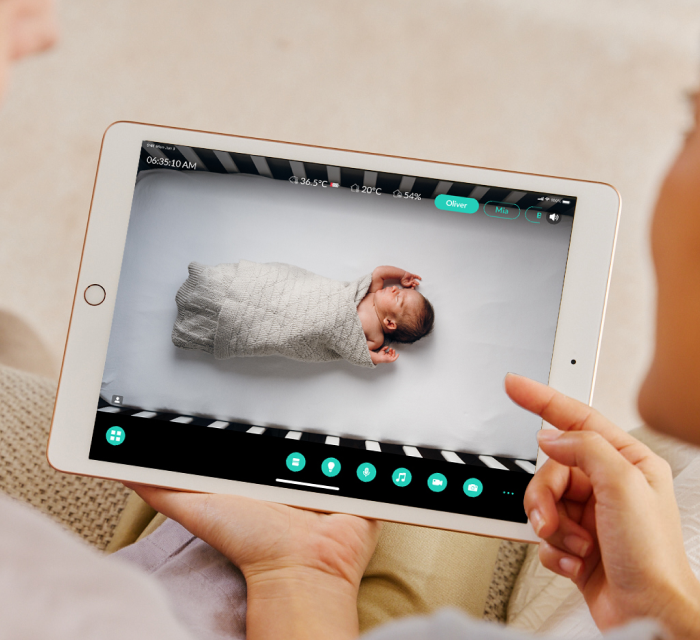 Auto Photo Capture
Never miss a "first-time" again with CuboAi's help! Our AI can detect if your baby's smiling, crying, or making big movements and automatically snaps a photo for you to keep in your app –first time sitting up and first head lifts included!
Moments Wall
Your baby's very own digital scrapbook from day 1 to now, organized for you to look back on every evening.
18-Hr Playback Video
Scroll back through your baby's last 18 hours and see tags guiding you through every event from the previous night. Want to save a sweet moment? Your 1-year free CuboAi Premium plan allows you to record anything from the playback and keep the video forever.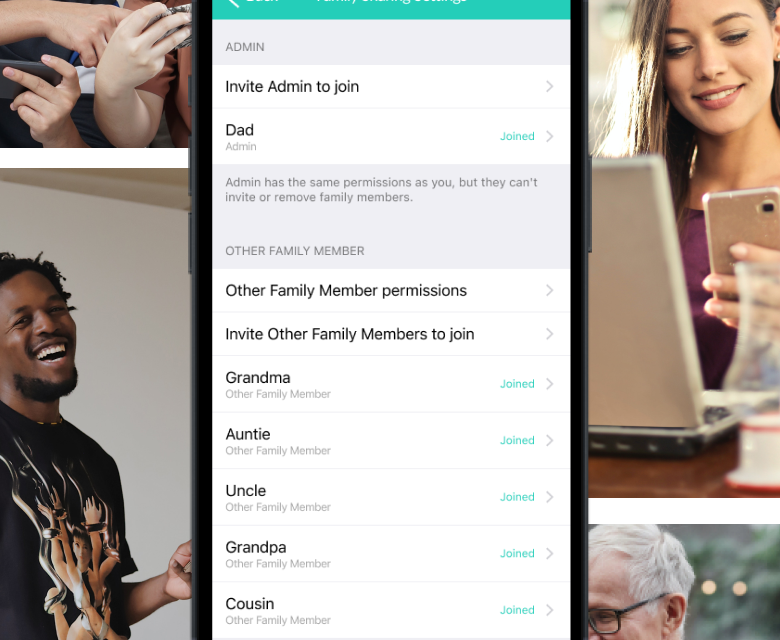 The Whole Family on One App
Our app is compatible with iOS & Android devices and most tablets. Get up to 8 family members involved in your baby's day-to-day cuteness.
Learn what we can do for your life as a parent