Cubo Ai was designed to give parents better peace of mind
We love our 6,000+ parents who were willing to give us a chance, helping us design the smartest AI baby monitor for parents everywhere! See why our users gave us an in-app rating of 4.5 stars.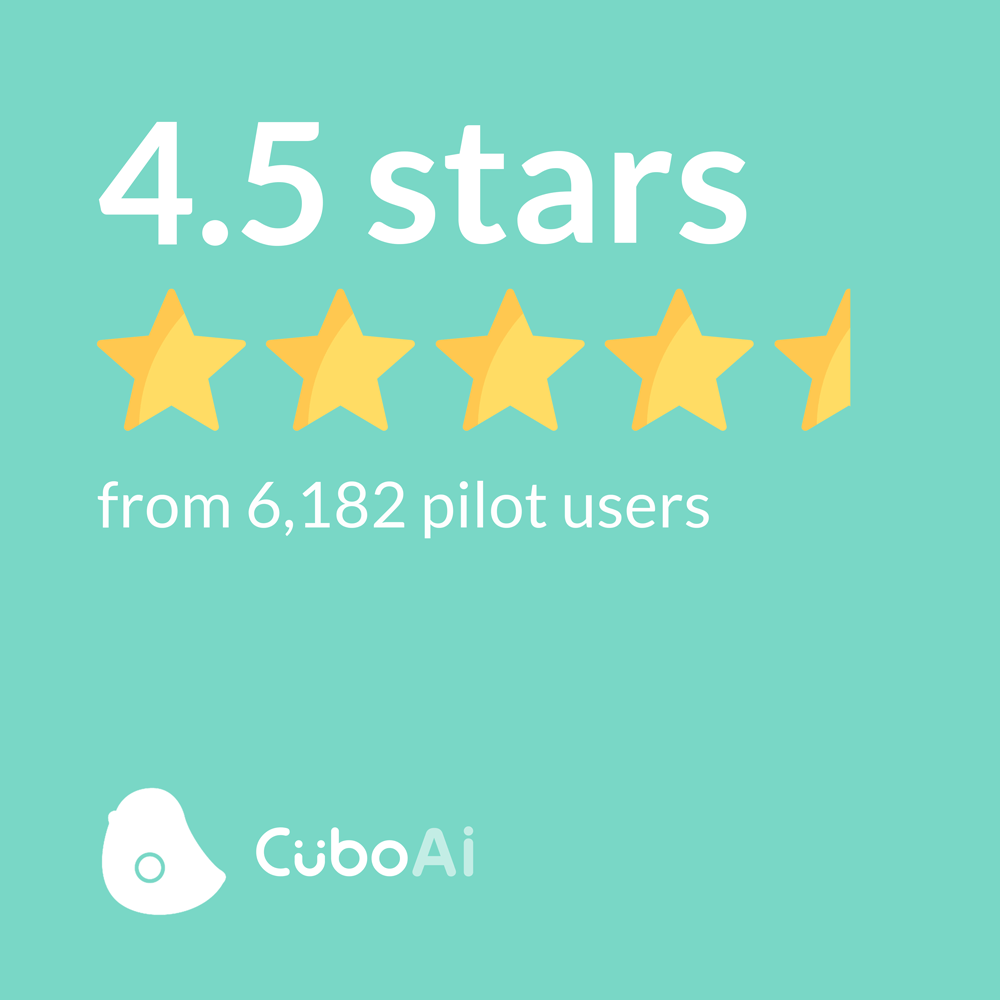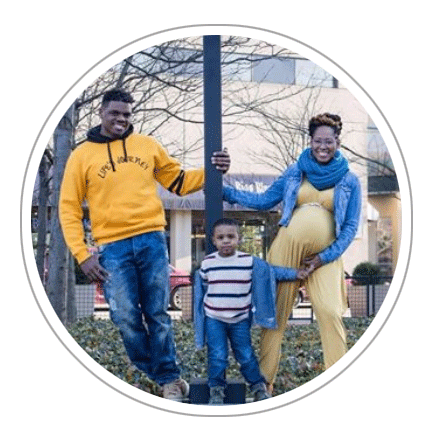 "The past few weeks, I have been calmer. With my new Cubo Ai, I can see and hear her from my phone. I can let the sound play in the background while I scroll Instagram, or I can cut the sound off and know that I'll get an alert if Viv cries, or her face is covered by anything, or it gets too hot. "⁠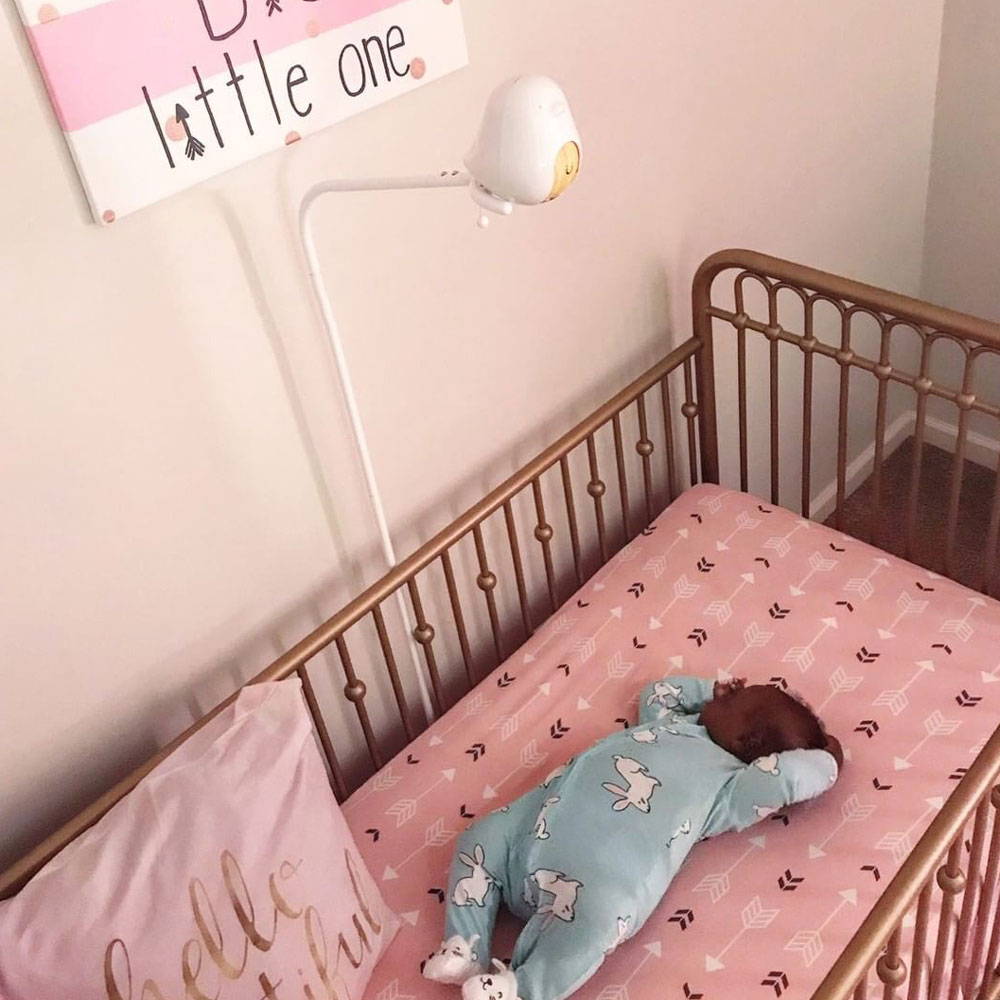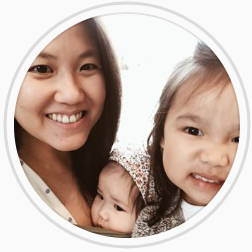 "By having his own access to the app... [my husband] was involved with comforting the baby in the middle of the night and getting that extra bonding time (ok but really to let me get a little more sleep 🤪)"⁠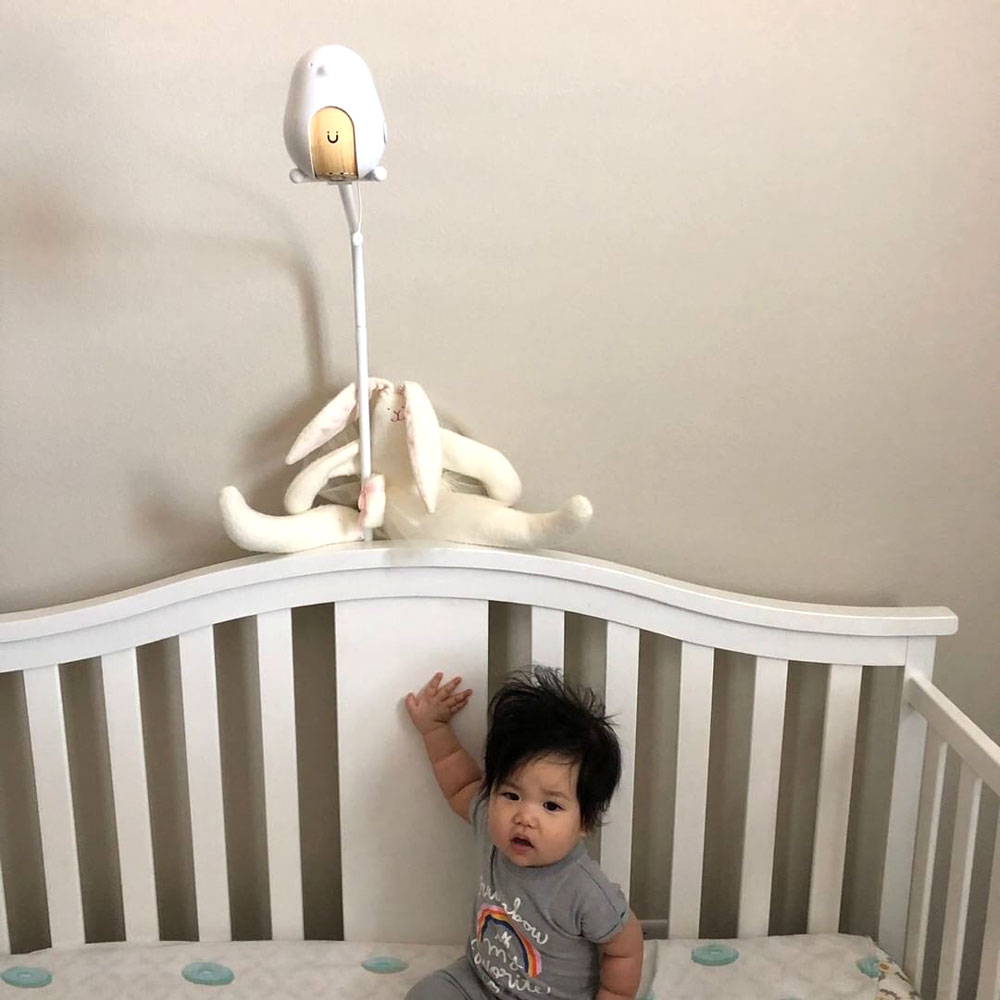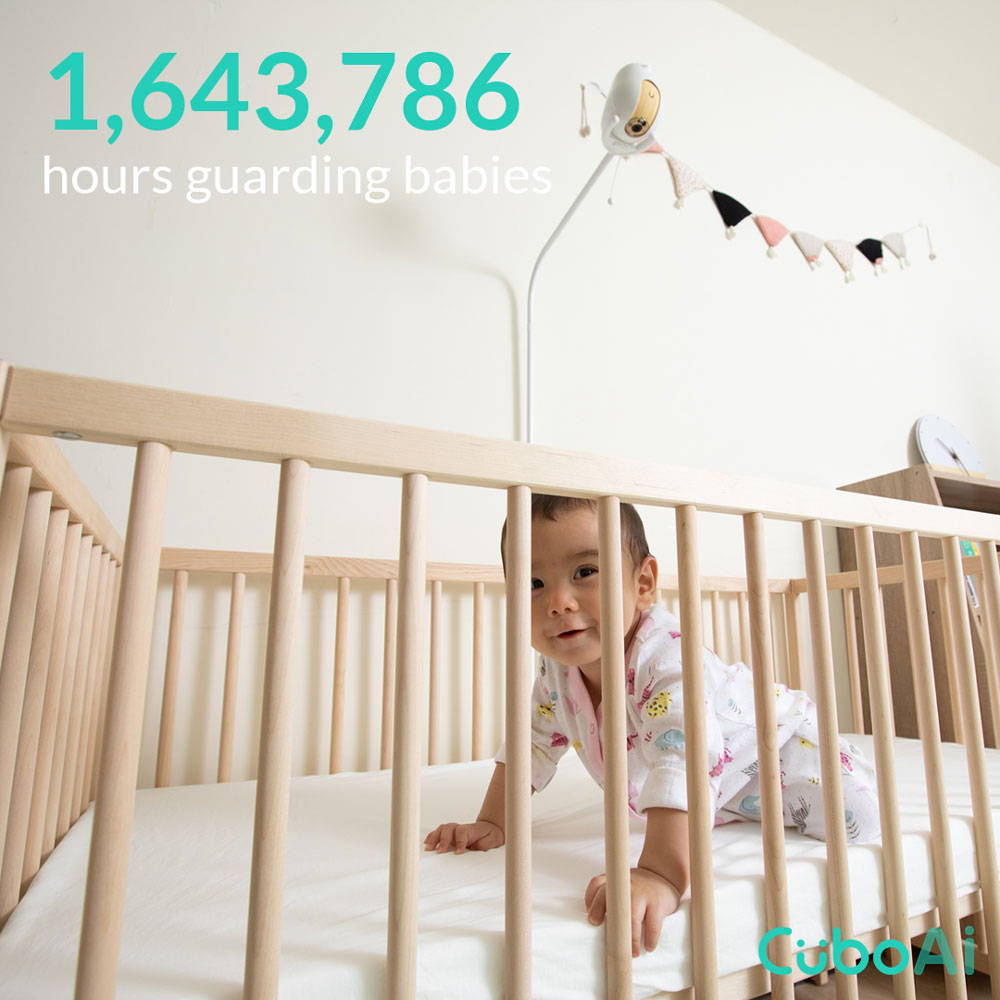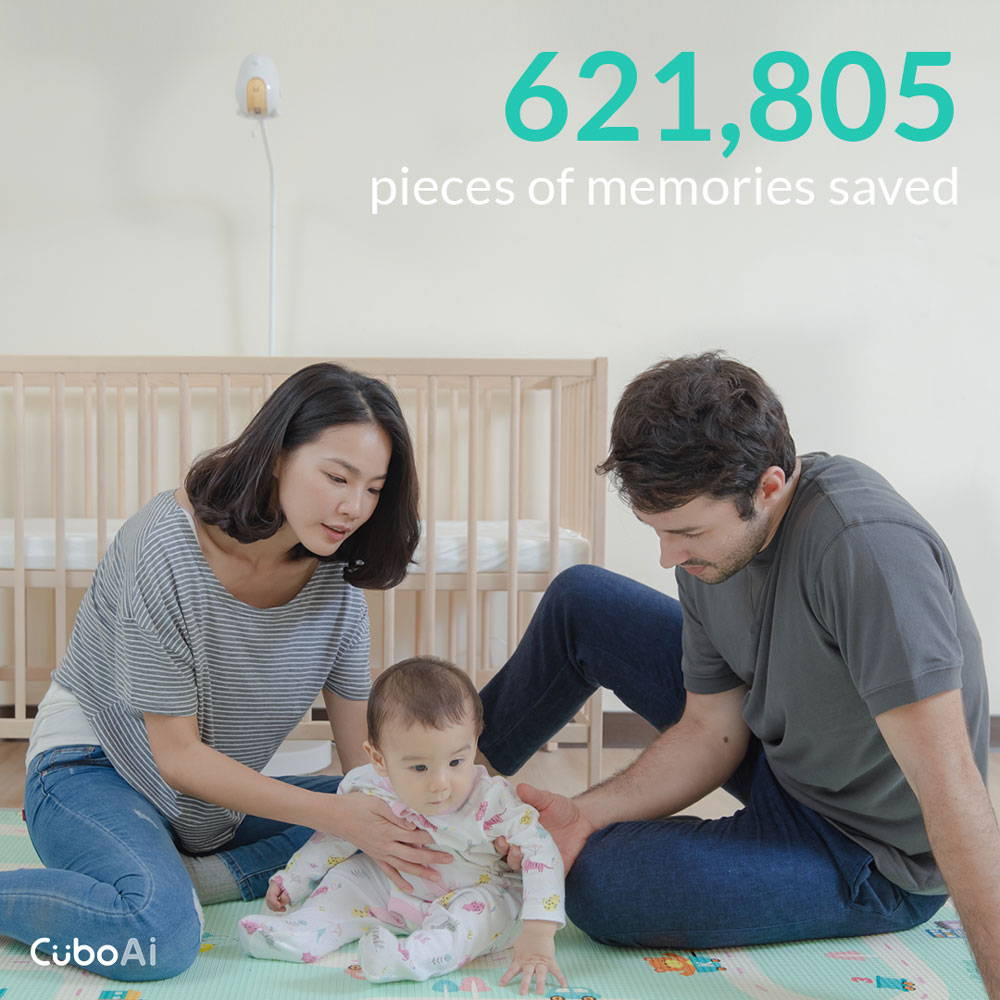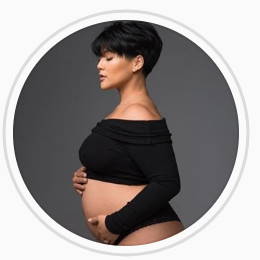 "The scrapbook/memory hoarder in me absolutely LOVES the fact that we get random candid pics and videos that Cubo snaps as well as having the option to take them ourselves"⁠⁠